SAVING MONEY on employee benefits is a must in todays economy. The cost of providing benefits is rising significantly while employees consistently seek more and more from their benefits packages. Many employers struggle to balance employee needs with their own capabilities and bottom lines. Helping you meet these divergent objectives is our specialty.
For years, Walsh Insurance Agency has been providing insurance and employee benefits consulting services to the business community. Our agency is built upon a tradition of integrity, industry leadership, and excellence. We are committed to delivering tailored benefit solutions with insightful strategic planning, valuable professional services, and technology-based solutions.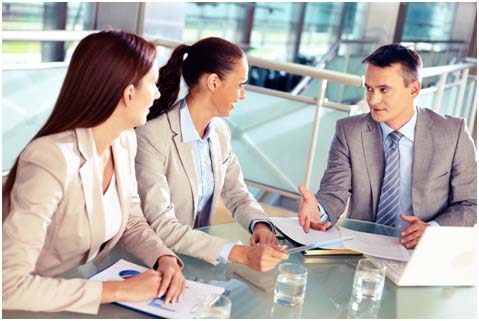 Our Specialties
Our experience benefits professionals can develop benefits programs that make sense for your company and your employees. We have specialists in all lines of employee benefits with the experience and know how to keep your program running smoothly and your employees happy.
We specialize in a variety of plans and coverages including:
Insured and self-funded health plans
Marketplace/Healthcare.gov
Group Life Insurance
ADAD
Dental Plans
401 (k) Plans
Vision Plans
Voluntary Benefits
Short and Long-Term Disability Plans
Human Resources Counseling
Professional Services
Using advanced technology and consulting expertise, we provide a variety of value-added professional services to our clients. These services reduce customer costs, increase efficiency, and improve employee's satisfaction – bringing your employee benefits programs to new heights in quality and performance.
Customer Service
We provide ourselves on the level of knowledge and service we bring to our clients. Each client works with a single point of contact, making working with us seamless and easy.
Strategic Planning
We will develop a customized strategic plan for you that defines your objectives and outlines the activities needed to fulfill those objectives. Our strategic planning services ensure an organized, complete approach to fulfilling your benefits needs.